Testimonials – Page 2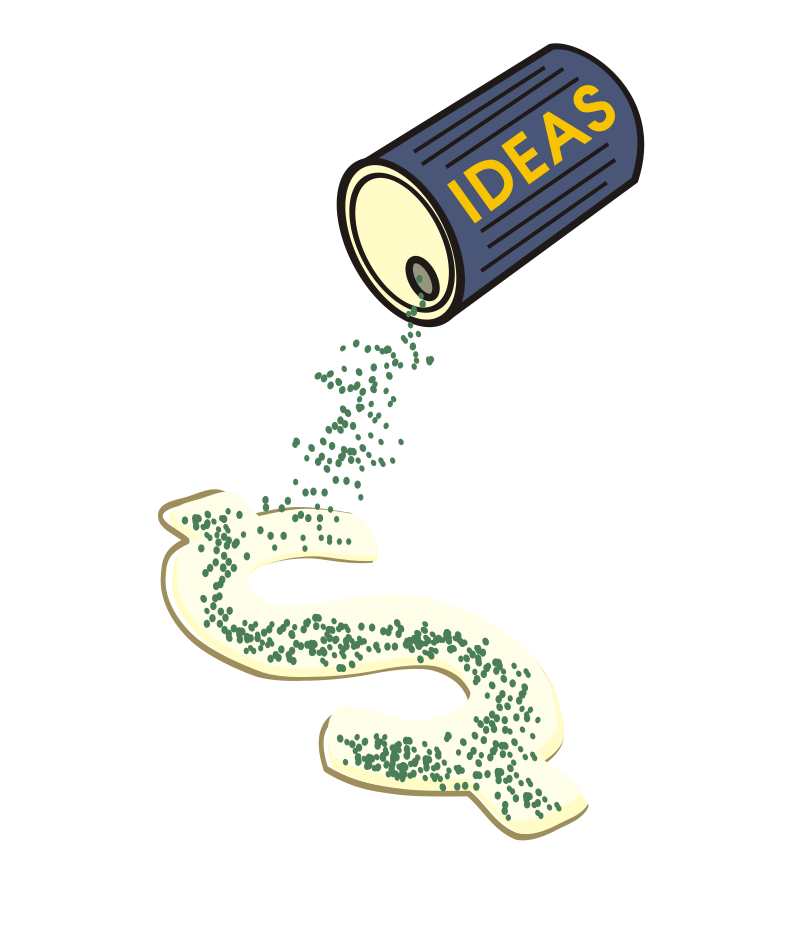 "Jim is a very creative and PRACTICAL marketing professional. He understands a wide array of marketing concepts and, most importantly, tools. He has worked with me to produce materials that are effective and reach a very large audience.
"The video Jim produced for WellWorks was very well-made and has been shown many, many times to a variety of groups and individuals. People always come away from viewing it with a real excitement about our programs (that is definitely our goal!)."
Jane Balbo
Education/Special Events Coordinator"
WellWorks – Ohio University
Athens, Ohio



"The Local Girls have been most fortunate in our association with James Murray. His sense of possibility of a project is both buoyantly optimistic and completely practical.
"He brings us such good ideas that they sometimes overwhelm us; he pursues his ideas with such a fearless passion that we are left awed.
"Jim made it possible for us to record with the world renown Lark String Quartet and to perform twice for The First Lady of the United States. And his personal marketing efforts secured a follow-up invitation for us to perform at The White House
"His scope is large, his commitment is deep and his imagination is utterly alive. We are grateful for Jim's help as a publicist, marketer and friend."
The Local Girls Vocal Trio
Mimi Hart, Gay Dalzell, Brenda Catania
The Local Girls
Precision Three-Part Vocal Harmony
Athens, Ohio


"Jim has original ideas that work!
I have left every seminar inspired and confident!
He is a genius!"
Evelyn Nagy
Tomatillos Mexican Restaurant
Athens, Ohio


"Jim Murray's insight into the world of marketing is remarkable and his knowledge extends to what motivates people to buy certain goods and services.
"His marketing tips and techniques can be applied to any business and he is able to take someone's idea for a small business and create an entire marketing plan that is innovative and original.
"Jim's enthusiasm for the possibilities of our business projects was contagious to everyone in the class."
Candy J. McBride, Coordinator
Southeast Regional Training Center
Ohio University


"It was my extreme pleasure and great luck to have had consultation with Jim Murray for the 501(c)(3) non-profit organization which I directed. The recreational and pre-professional studio was in a groove tending toward a rut and Jim's ability to redirect my drive helped to send the organization down another path of success.
"Jim has the ability to assess current operational problems, the creativity to address them and the tactical knowledge to manifest those ideas. Plus, he's really fun to talk to."
A. Cita Strauss, Founder
Factory Street Studio of Dance
Athens, Ohio


"From Jim Murray's workshop, I learned that marketing does not have to mean spending "money;" that there are many ways to improve my business without spending more. Jim showed me how easy it really is to market my services and that the marketing techniques can be applied to any field of work."
Kimberly Beck
Physical Therapist and
Certified Pilates Instructor


"Dr. Murray's seminar is the most complete and concise of any classes or training sessions I have ever attended. He covered each and every individual's unique business in the seminar and brought to life many exciting ways to make money."
Gary Congleton
Juneau, Alaska


"Thank you for all your help in providing marketing strategies for my company. I have never thought of myself as a salesperson. In fact, the concept of selling was always repulsive to me. Yet you have helped me see marketing as a desirable skill and I have been able to take your suggestions, learn from them, and make money from them.  Now people ask me for marketing advice!
"What makes you unique as a teacher and consultant is your positive attitude that rubs off on people who meet you. All of a sudden, we can see a clearer, brighter picture of the future, as we learn how to make 'possibilities' realities. The results are fantastic!"
Margaret Carbonell Smith
Rosewood Consulting, LLC
Precision Products – Aviation Videos
Tualatin, Oregon


"Jim Murray is the most creative marketing force in Athens (Ohio). From his own video and software products to The Athens Morning Fax and The Athens Restaurant and Community Guide, the man prints money out of thin air. He has also given countless ideas away to friends and clients over the years. He is my personal marketing guru."
Ric Wasserman
Owner, The Pigskin Grille
Founder, World's Best Bagels
Chair, Boogie on the Bricks
Athens, Ohio


"Jim has an uncanny sense of what will work best to promote an event. His successful efforts in scheduling a performance for Hillary Clinton in Washington, DC for a performance presented by the Ohio University String Quartet and The Local Girls was amazing.
"Additionally, Jim has a real understanding of how musicians and artists work. His interviews of our students for the OU School of Music videotape, along with his artful videography, helped create a video of which we are proud and regularly show to prospective students and parents.
"I recommend him highly."
Gail Berenson
Professor of Music
Ohio University


"Jim, thanks for bringing your very personable style and wonderful insights and expertise to our institute. It was great!"
Mary Lauer, Coordinator
Entrepreneurial Institute
University of Alaska Southeast
Sitka, Alaska


"What a creative mind you have! I really enjoyed working with you this week and I look forward to the time when we can do it again."
Gary D. Parr, Business Counselor
Small Business Development Center
University of Alaska
Sitka, Alaska


NOTE: The following comments are on file and are from evaluations of MARKETING WORKSHOPS, SEMINARS, and WEEKEND MARKETING CLASSES presented in Juneau and Sitka Alaska for the Small Business Development Center, University of Alaska Southeast, or for the State of Alaska's Entrepreneurial Institute:
"A wealth of information."
"Jim very quickly learned and remembered everyone's name and business. He was very good at tying ideas together and adapting and suggesting to each attendee how to use the idea in their business. Very good class."
"Concise, clear, and factual. Excellent analogies to apply to variety of needs of participants."
"Very good. I picked up a lot of good ideas that I am anxious to try. I can't think of anything I would change (about the workshop)."
"All major concepts were presented well and followed through. I liked hearing things I have not thought of before, plus concepts big businesses use."
"(The workshop) indicated to me that we are on track with the marketing strategies we are pursuing."
"Good clear instruction, answered questions. (I liked the) easy, inexpensive options for advertising."
"(I enjoyed) the interaction with classmates. The sharing of ideas and suggestions. The encouragement of the presenter for us to do this. interacting and to feel comfortable doing so! Handouts were most helpful. They allowed us to share in instructor's excellent organization of materials and time line."
"Very good presentation. Lots of hints, mostly from other participants at the seminar which wouldn't have happened if not for the speaker. Very relaxed and enjoyable to listen to."
"Excellent. A real personal touch. Extremely useful. A very good speaker/teacher. It reinforced what I already know and gave me new tips."
"An excellent bit of work."
"I'm boggled with all the new ideas."
"Very personal, direct question/answer."
"The information was presented simply, making it understandable to all levels of experience in marketing within the group."
"The workshop covered many areas of marketing at a basic level which was needed to apply it to my store. I enjoyed it."
"Very well demonstrated knowledge and experience of presenter. Set up a very workable format to individualize his resources to each participant as well as encourage much idea exchange between participants."
"Good value. Good instructor."
"Good presenter:  informative, sparks the imagination."
"(I enjoyed the) interaction with other class members. This class was especially good for those who know nothing about marketing."
"(I enjoyed the) provision for group interaction. Flexibility of presentation to group's expressed needs."

NOTE: The testimonials on these pages were written by the individuals indicated. Organization or company names are used for identifying purposes only. In some cases, the individual may no longer be affiliated with the identifying organization.