Contact Me

QUESTION: What's the BEST way for you to CONTACT ME?
Your best option is to contact me initially through email so that we can set up a time to talk on the phone.
QUESTION: What if you want to TELEPHONE ME?
My all-purpose text or voice phone number (below) is automatically routed to a phone at my current location. If I'm not available, you will be able to leave a message.
QUESTION: What if you want to MAIL something to my MAILING ADDRESS?
Unless I specifically request that you send me a packet of information to my NYC address, please mail packets or letters through the U.S. Postal Service to my ATHENS,OHIO ADDRESS (BELOW). Sending materials to NYC can slow down delivery by up to 10 days as Rebecca, my secretary, will wait to include your correspondence in the packet she sends to me each week.
QUESTION: Can you just drop in and see me at my office at The Empire State Building?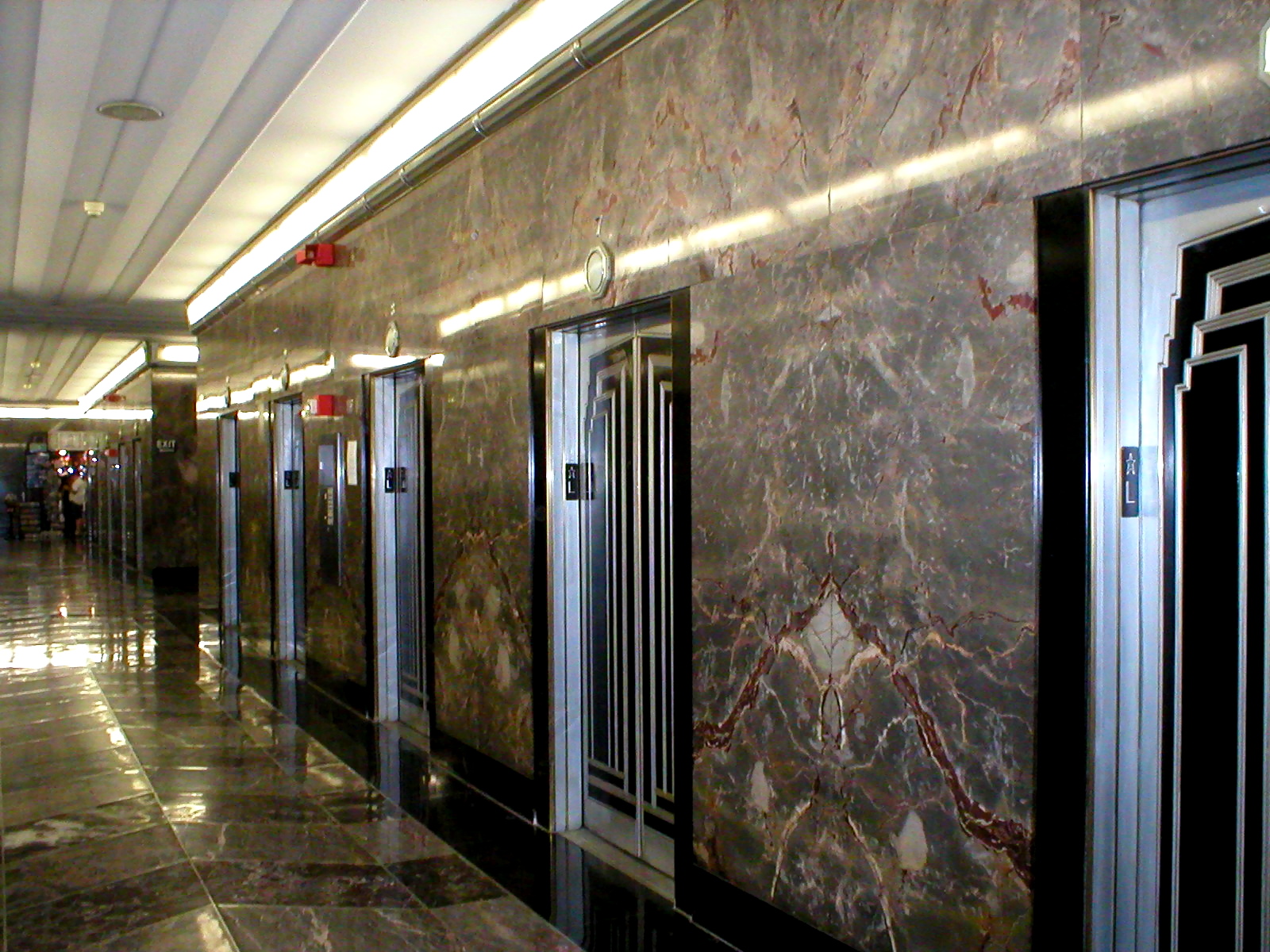 Sadly, No. The reason you must have an appointment is because unless I'm actually conducting workshops or meeting with a client in NYC, I'm rarely there (and if I am, it's because I'm very probably busy with a client or workshop.).
Also, to protect all of its tenants, the management of The Empire State Building requires that I authorize your visit and provide your name and appointment time to the security desk in the lobby. Otherwise, you won't be given a pass to get through to the bank of elevators.
Don't worry… if we've scheduled an appointment together at my office in NYC, then (with proper photo ID) you should have no trouble getting past the reception desk in the lobby at the appropriate time.
Most of the year I spend in Southeast Ohio. While I love New York, it's fatiguing and I try to limit my exposure to its stresses.
In Ohio, deer live in my backyard. Birds and squirrels and butterflies and dragonflies are attracted to the pond. The air is clean. There's not much noise. I can think more clearly and get more accomplished.
The Internet, email, telephone and sometimes Skype make it possible for us all to work from almost anywhere in the world. So by creating a hybrid-professional-life which combines NYC with my small-town life, I can provide my clients with far better service.
NOTE: All Mail Correspondence should be sent to my ATHENS OH PO BOX below so that it gets to me in a timely manner.

If you would like to…
hire me as a consultant or coach
schedule a training workshop
interview me
feature me
ask me to speak at one of your events
or explore other possibilities…
You may contact me by email or by postal mail at my Athens P.O. Box (see the graphic above).  Thanks.