Contact Me

QUESTION: What's the BEST way for you to CONTACT ME?
Your best (and sometimes only) option is to contact me through email. This address will work for a while but may not be checked for weeks at a time…

QUESTION: What if you want to TELEPHONE ME?
In July, 2021, I left North America and will be traveling, probably somewhere in the tropics. I will be giving up most technology. Occasionally, I may visit a library or internet cafe (if there is one) to check email, so don't expect a timely reply.
QUESTION: What if you want to MAIL something to my MAILING ADDRESS?
Currently, I have no set mailing address.
QUESTION: Can you just drop in and see me at my office at The Empire State Building?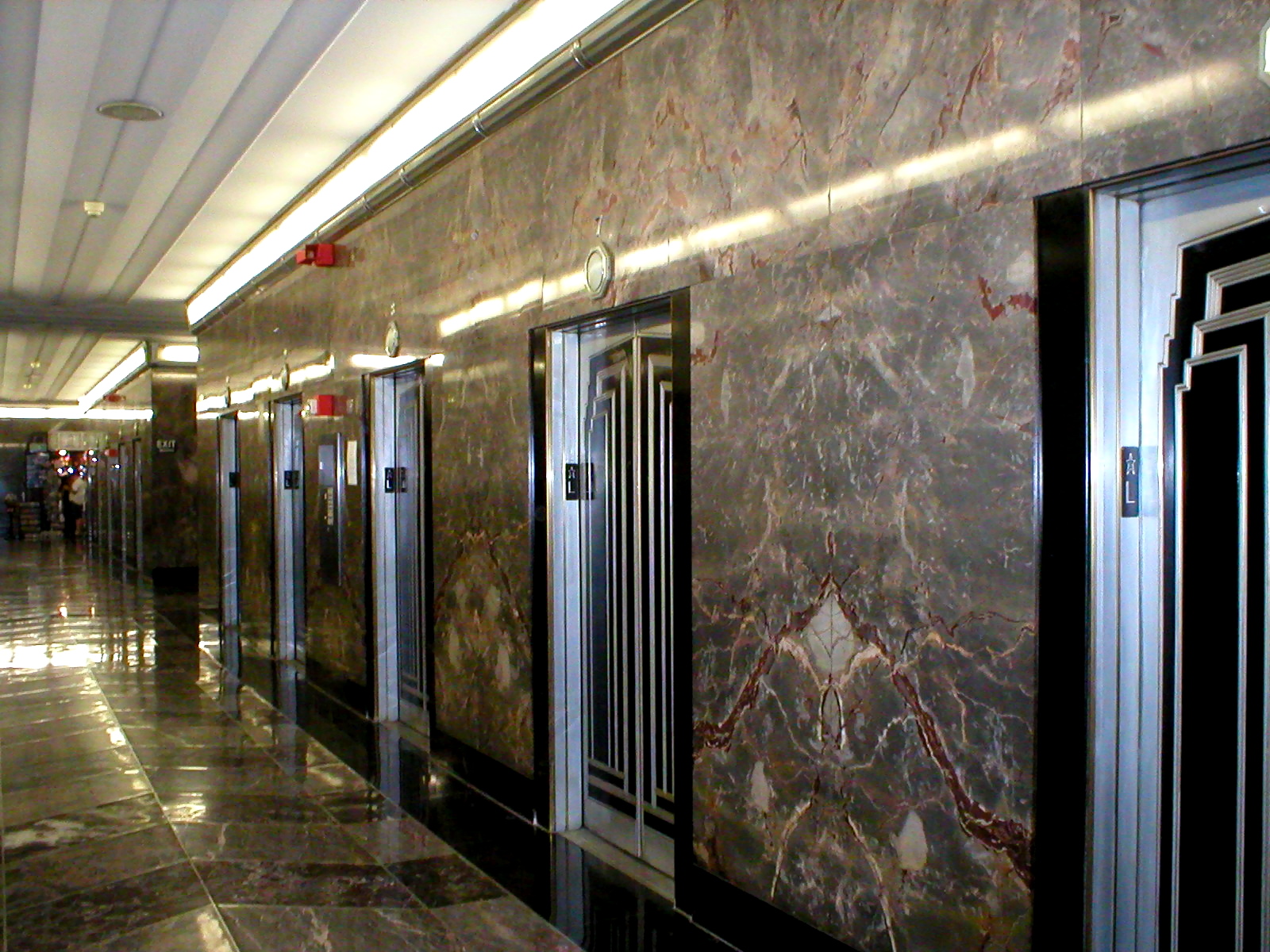 Sadly, No. I have shut down my NYC office and am no longer conducting workshops in the United States or North America.