NOTICE…
NOTICE: July 11, 2021


Effective Immediately…




I have closed my office at The Empire State Building and




no more workshops will be scheduled




in NYC or North America.


The mailing addresses and phone numbers on this website are no longer active.
As a courtesy, this website will be maintained for an indefinite period of time because some of the password-protected pages are being made available to specific individuals or organizations.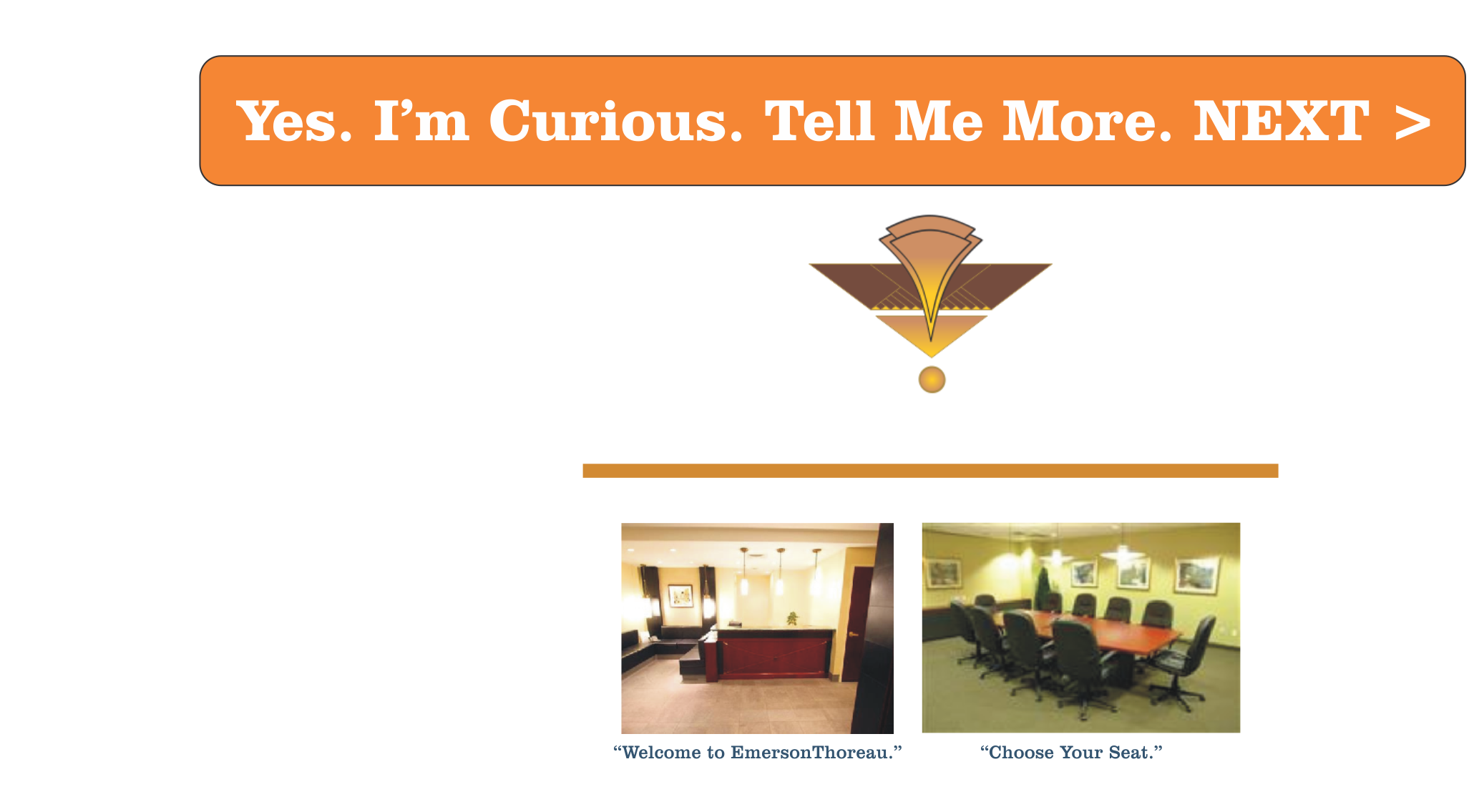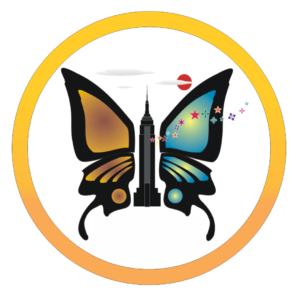 Transform Yourself.
Become Masterful at Influence.